Community Stalls and Cafés at The Hovingham Village Market have raised well over £74,000 together with excellent publicity and promotion of their local causes.
Churches Churches and Chapel help towards their Fabric Funds, successfully helping to maintain 3 churches in Hovingham and Scackleton
The Friends of Hovingham School pay for swimming lessons and playground equipment
The Hovingham Playground Group have purchased new equipment and paid for cutting the grass and maintenance
The Village Tennis, Cricket and Bowls Clubs have improved accessibility and enhanced facilities for all
Some of the Community Groups who Benefit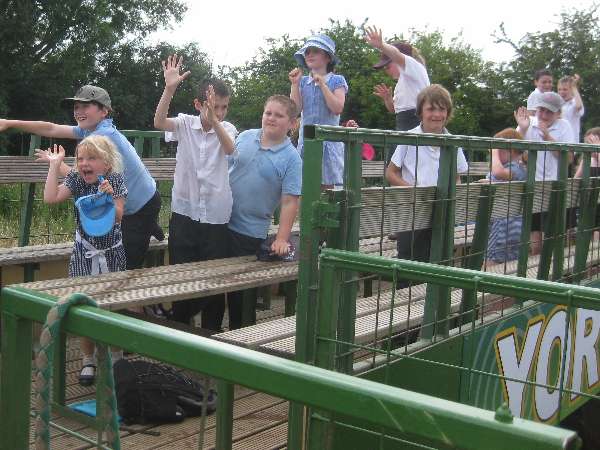 Friends of Hovingham School
All Saints' Church, Hovingham
Alzeimer's Society
BBC Children in Need
Cancer Research UK
Friends of Hovingham School
Friends of Slingsby School
Gillamoor School
Healthwatch, North Yorkshire
Hovingham Action Group
Hovingham Bowls Club
Hovingham Cricket Club
Hovingham Environment Group
Hovingham Methodist Chapel
Hovingham Playground Group
Hovingham & Scackleton Village Newsletter
Hovingham Tennis Club
Hovingham Playground Group
Hovingham Village Hall
Hovingham Wildlife Group
Howardian Hills AONB
Malton, Norton & District Lions Club
Malton Women's Institute
Marie Curie
National Trust
Next Steps
New Beginnings (Horses)
Parkinson's UK
RNLI
Royal British Legion
Rural Action Yorkshire
Ryedale Carers Support
Ryedale Dog Rescue
Ryedale Family History Group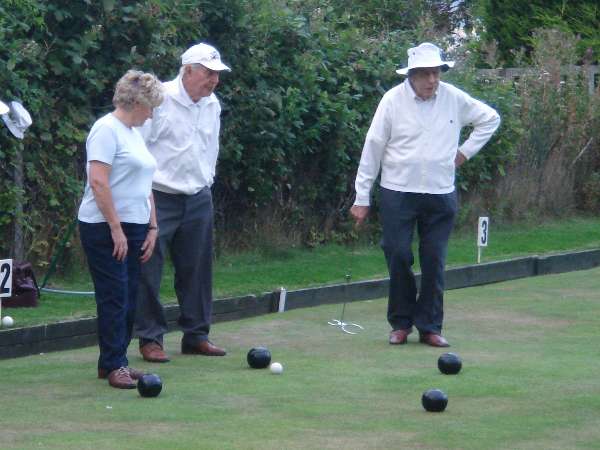 Hovingham Bowls Club
Ryedale School
Scackleton Action Group
Scackleton & Terrington Over 60s
Scarborough, Whitby and Ryedale Mind
Scouts, 1st Malton Troop
Sight Support Ryedale
St. George the Martyr Church, Scackleton
St. Helen's Church, Amotherby
St. Michael's Church, Crambe
Swinton and District Excelsior Band
Swinton Playgroup
Terrington Playgroup
York Archaeological Society
Yorkshire Wildlife Trust
York Teaching Hospital Foundation Trust

If you run a local Community Group and would like to benefit from running a Community Stall at the Market, then please contact us <here>. There is considerable demand for Community Stalls and space is limited; you are advised to contact us as early as possible if you would like a specific event or Market date.
We welcome interest in the Market; to contact us, and to keep up to date, via: